Everyone Deserves a chance to be free From
Human Trafficking
In early 2012, Average Advocate started the Little Black Dress Project (LBD.Project). In 2019 we rebranded into Blackout Trafficking, a 501c3 non-profit to help everyday people do something about human trafficking. 
Join us each March at Blackout Trafficking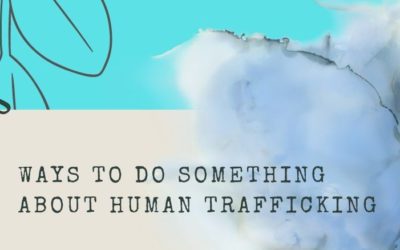 I used to fight human trafficking differently than I used to. Here's how I changed and why.
read more
Ready To FIght Human Trafficking?