Family Summer Challenge Checklist
Checklists? I love 'em!
5 Phases of Rising Up
Ready to rise up? See where you are on the journey and find your next step.
Everyone Deserves a chance to be free From
Human Trafficking
In early 2012, Average Advocate started the Little Black Dress Project (LBD.Project). In 2019 we rebranded into Blackout Trafficking, a 501c3 non-profit to help everyday people do something about human trafficking. 
Join us each March at Blackout Trafficking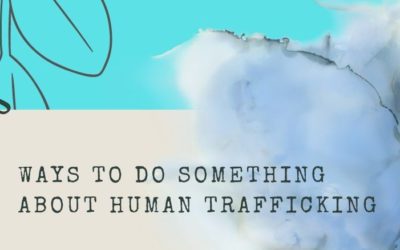 I used to fight human trafficking differently than I used to. Here's how I changed and why.
read more
Ready To FIght Human Trafficking?
Purpose Roadmap
Live a Story Worth Living
If the idea of "purpose" always seemed a little vague to you or you don't have a lot of time to spare, this is for you!
Purpose Roadmap: Discover A Story Worth Living is a free mini-workbook with seven-destination points to help you intentionally choose what you want to let motivate you in life.