Family Summer Challenge Checklist
Checklists? I love 'em!
5 Phases of Rising Up
Ready to rise up? See where you are on the journey and find your next step.
NO THANKS.
So you don't think you want to make a difference in the world?
Somewhere in the cold, cold heart, deep inside I believe you still care and are just being snarky. Or are cynical. Or depressed. Or overwhelmed.
I've seen the worst. Like there was that one guy who told me it would be good for the universe if he murdered me and was dead serious. 
But he wasn't dead and thankfully, I decided to leave so I am not dead. And if you are that far gone, please don't murder me (or anyone else for that matter) either.
Thank you.
Now that this is out of the way, this is what I am DEAD SERIOUS about: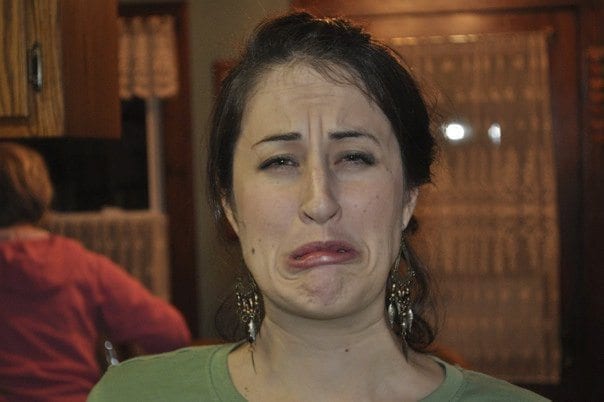 There is still hope for you. There is never a too low. If you are a cynical now, you might just be the most joyful person ever at the end of your life. If you don't care about humans, someday you will experience love and begin thawing inside. If you are overwhelmed with your own life, and can't make a difference outside of it, you can sort things out, let things go, find help and get direction. 
And then you will want to make a difference in the world. Join me now, preemptively. Start a conversation. 
Or come back later, when you are ready to be empowered.  
You don't have to believe it for it to be true.
THE TRUTH:
You were born to make a difference in the world and be fully alive.
Purpose Roadmap
Live a Story Worth Living
If the idea of "purpose" always seemed a little vague to you or you don't have a lot of time to spare, this is for you!
Purpose Roadmap: Discover A Story Worth Living is a free mini-workbook with seven-destination points to help you intentionally choose what you want to let motivate you in life.