[wd_hustle id="7" type="embedded"/]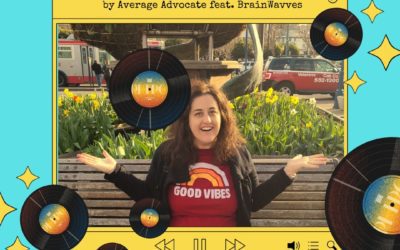 Do you ever doubt that you have influence to make a difference? The playlists that go through our minds, whether positive or negative, really affect who we are. And who we are, especially what we believe about ourselves, really defines how we try to change the world....
read more
Leveraging your influence for good?