Do you ever have this problem?
Most of the time I go to a doctor's office I never look at the magazines. Now that we have smart phones, giving us something to do while we wait, it doesn't bother me as much.
But think about it for a moment: magazine stacks geared for women are often about cooking, parenting, home decor, health/beauty (diets!) or pop culture. I care very little about any of these topics (although I'd take a magazine on parenting teenagers!).
I don't want to learn how to put makeup on with that "new technique" that so-and-so famous person uses
I don't need to read tips on how to "blow away" my sexual partner in bed
I might appreciate visualizing new kitchen designs in nautical-themed houses, but it just makes me feel like I'm lacking
I don't want to spend my energy understanding Brad Pitt and Angelina Jolie's latest heartbreaks
Right now, cooking is a task I've already learned, not a hobby to be refined
The best thing on this rack is the magazine, Essence, just because it might help me understand the culture and concerns of my fellow Black Americans. But when it starts gearing towards celebrities again, I check out.
It's not that any of these magazines are bad, per-se. But they don't cater to those who want to understand the world, big ideas, and grow in their intelligence.
Why isn't there National Geographic in waiting rooms for women? Scientific American? Magazines on political science? Global affairs? Newspapers, like the New York Times or the Washington Post? Magazines on graphic art, gaming, travel or history?
I know this type of content is stacked in places where men are expected to be sitting. It's how I found it!
Does magazine placement simply cater to accurate stereotypes? Or does it assume we have no interest in interesting (male) things?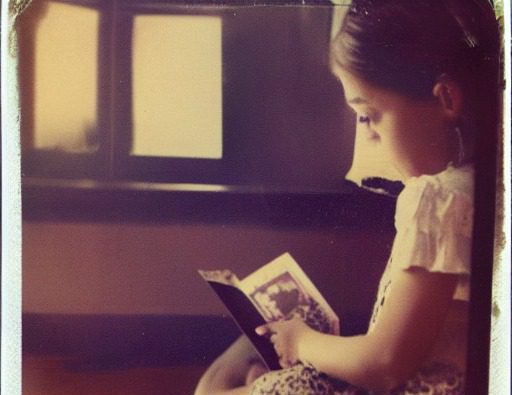 I Wonder…
I wonder what would have become of me if I wasn't exposed to more content than pop-stars, homemaking and health/beauty.
I wonder if there would be more women engineers, lawyers, scientists, travelers, and creatives in my generation if these other were in the waiting rooms from my childhood.
I wonder what is the equivalent we are doing now in a digital age…