The other day a friend was blithely expressing that all of these spring holidays were basically the same thing, built around the vernal equinox.  I can't disagree with that, as last week I went to a neighbor's  Nowruz party, then there was Passover, and of course dancing the Maypole was a favorite memory of mine! From old saxon to even more ancient Judaism, the change in the seasons has been marked with festivity. For me, Easter is a pinnacle of my year–and not the shiny plastic egg type, but meditating on where my hope, on what gives me life, and the imaginative wonderful audacity of robbing the grave of its companion, death.
What is evident in all these worldviews, is that we celebrate something ancient and expectant while designed to help us pause, rest, and recalibrate.
Seasons
When my family saw the full solar eclipse last summer, we were acutely aware of how vital the sun, is, the seasons are, life in nature is. Our bodies are conditioned for sunsets and sunrises, winter and summer, autumn and spring.
My awe of this simple truth is far from ancient. But humanity's recognition of the importance of new life, spring, hope–and the expectation of these things–this is as old as old gets.
Pause and Celebrate
Sometimes, as people who want to make a difference in the world, we can get so lost fighting for rights and against injustices, for freedoms, and for the needy, that we forget to celebrate some of the good things we have in common.
Personally, I am super tired and drained as the LBD.Project concludes this year. But before I move forward to change the world, I'm going to pause and rest. I'm going to soak a little bit in the good, the celebration, the hope, the expectation, the growth of new life because I need this.
And maybe you need this too. It might seem odd to stop a moment between winter and summer–most Americans briefly celebrate and move on without pausing. But, sparing you a litany of reasons why pausing right now is a good idea, I'm just going to invite you to join me in pausing and celebration–taking time to appreciate what is good, such as new life and new growth, and fostering an expectancy for what is to come.
Life Mapping
Conveniently, the way I do Life Mapping, also requires me to pause, celebrate and rest right now. If you feel like you need a method to help you discover who you were born to be and help you make the difference you were born to make, and then help you make goals to point you in the right direction, I recommend Life Mapping. I have a couple more client spaces this spring, so you might want to check it out.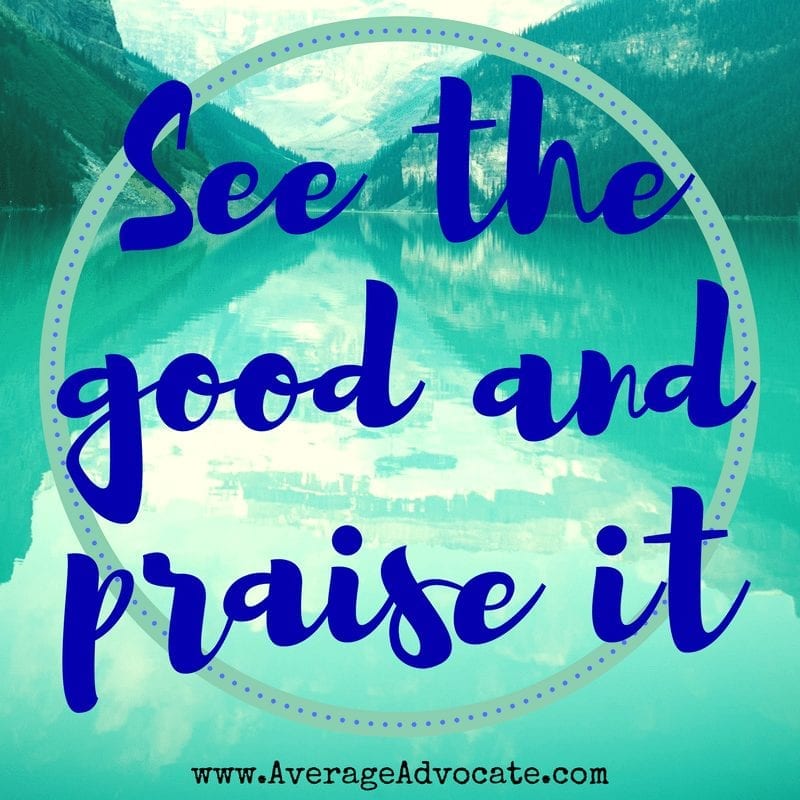 ---
Join me in this an ancient expectancy looking forward as we change the world by pausing and celebrating. Comment below if you have with any world changing good or celebrations of life you want to share!
---
Similar Posts:
How to Survive Injustice: A Metaphor
How Life Mapping Changed My World (In a Good Way)
Art of Advocacy: Learning Rest