Wooowhooo! Guess why today is a big day?
Today marks 20 weeks!
In the United States this 1/2 way point throug3h pregnancy is the defining factor between pushing towards pregnancy viability and, well, not. (In other countries this date is later, usually at 24 weeks because that reflects viability more accurately.)
Unintentionally losing a pregnancy before 20 weeks is still considered a miscarriage. I want to advocate for another term.
This is extremely difficult for many women who lose their babies before this point. Often, they still must go through labor. And they are not able to name their loss as a stillborn child. To them, feeling a human moving inside and who is fully formed (just small) doesn't feel like a miscarriage.
I understand that. These last weeks since I've been sick I've held this date in my heart, because I too wanted to make it to today. I know I would need that defining dignity to grieve well.
But I am still fighting and pray to make it all the way. The labor for getting this baby into the world started months before it should have.
This is why today, I take joy in celebrating that this little one is 20 weeks old.
*For those wondering, no I am not at the beach! This belly pic is from before I got sick.*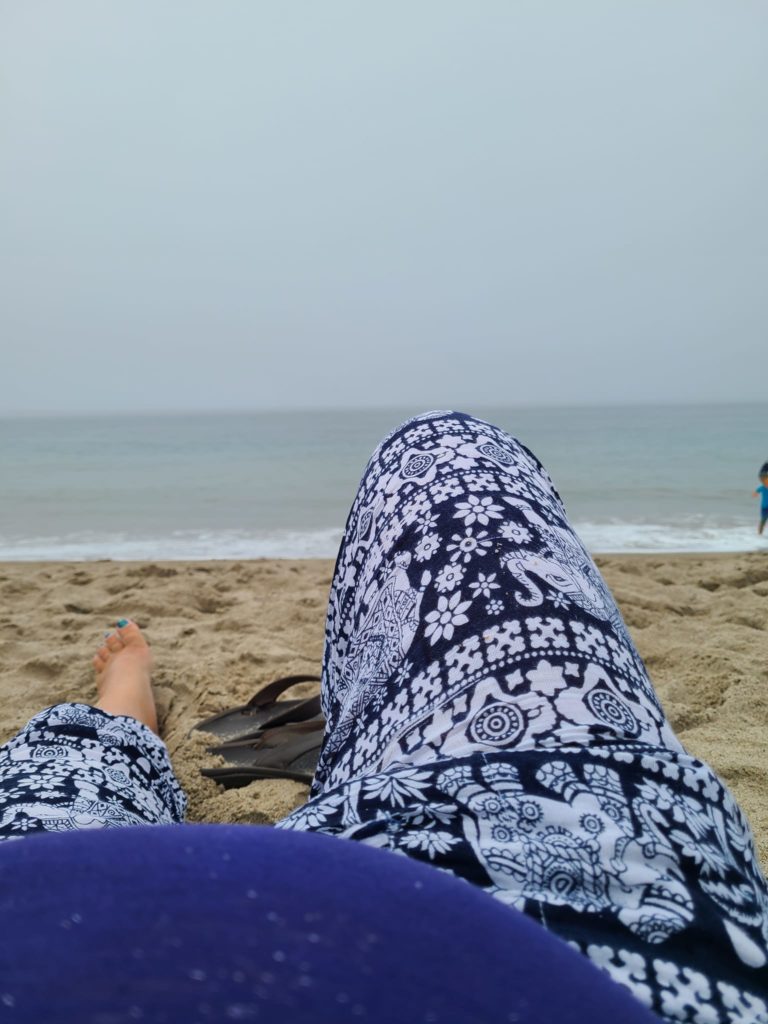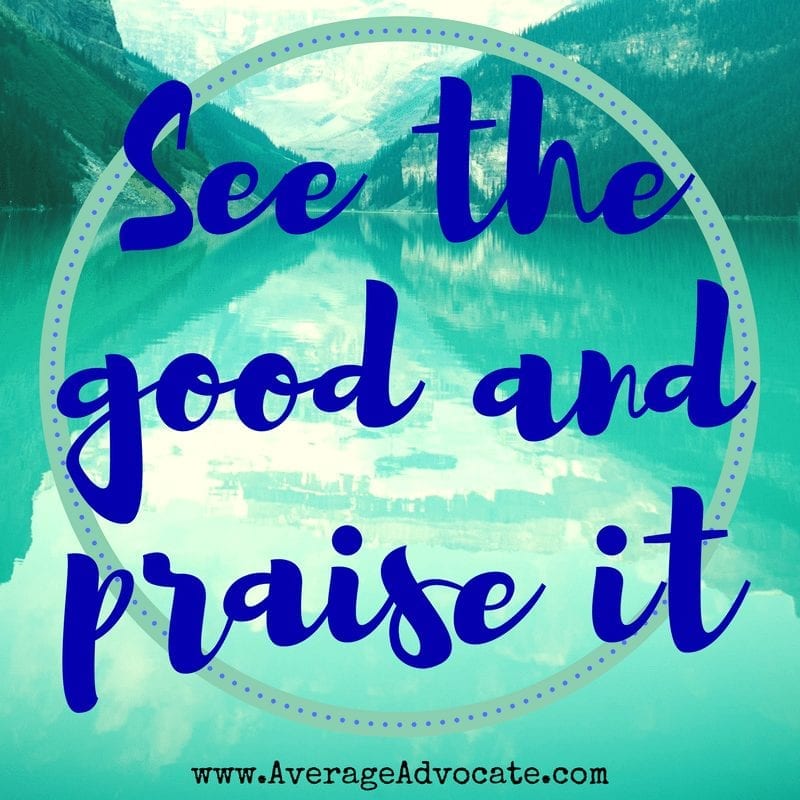 We would have not made it these last six weeks with people in our church, community, school, work, neighborhood, and around the country and world supporting us. From gifts, to housework, watching the kids, taking me to appointments, meals and more–We are forever grateful. (And someday–although maybe not for awhile yet–I will send you a thank you card!)
WHERE IN THE STORY? LUPUS IN PREGNANCY UPDATE #6
And Mary sang this song:

"My soul is ecstatic, overflowing with praises to God!

My spirit bursts with joy over my life-giving God!

For he set his tender gaze upon me, his lowly servant girl.

And from here on, everyone will know that I have been favored and blessed.

The Mighty One has worked a mighty miracle for me; holy is his name! Mercy kisses all who fear him, from one generation to the next.

Mighty power flows from him to scatter all those who walk in pride.

Powerful princes he tears from their thrones and he lifts up the lowly to take their place.

Those who hunger for him will always be filled,

but the smug and self-satisfied he will send away empty.

Because he can never forget to show mercy,

he has helped his chosen servant,

Israel, keeping his promises to Abraham and to his descendants forever."

Luke 1:46‭-‬55 TPT