Intentional Acts of Kindness
Can you do them all?!
If you need ideas to help you start doing spectacularly little--and yet kind--actions that make a difference, this is for you. 
Family Summer Challenge Checklist
Checklists? I love 'em!
5 Phases of Rising Up
Ready to rise up? See where you are on the journey and find your next step.
Is it something in my mind? Or my heart? What pushes me into productivity in a season when I need to rest? This #NoHustleVember (No Hustle November) is a new chance to explore why.
Lupus in Pregnancy
I've been sick for five weeks now; bedridden for a month. Not on doctors orders, I just genuinely don't have the strength to get up. Yesterday I fell for the first time. My husband had left my side literally for just a handful of seconds, but I was too weak and lost my balance. Thankfully, I didn't get hurt. But I felt scared and ashamed.
My mind is a little more present these days, which is both a blessing and a curse. It's great to be present in conversations sometimes. It helps with the kids. It means I can maybe get something done, like pay a bill or respond to a priority email.
But it feels more like a curse. For the need to be productive is a driving force. Where in me does that live?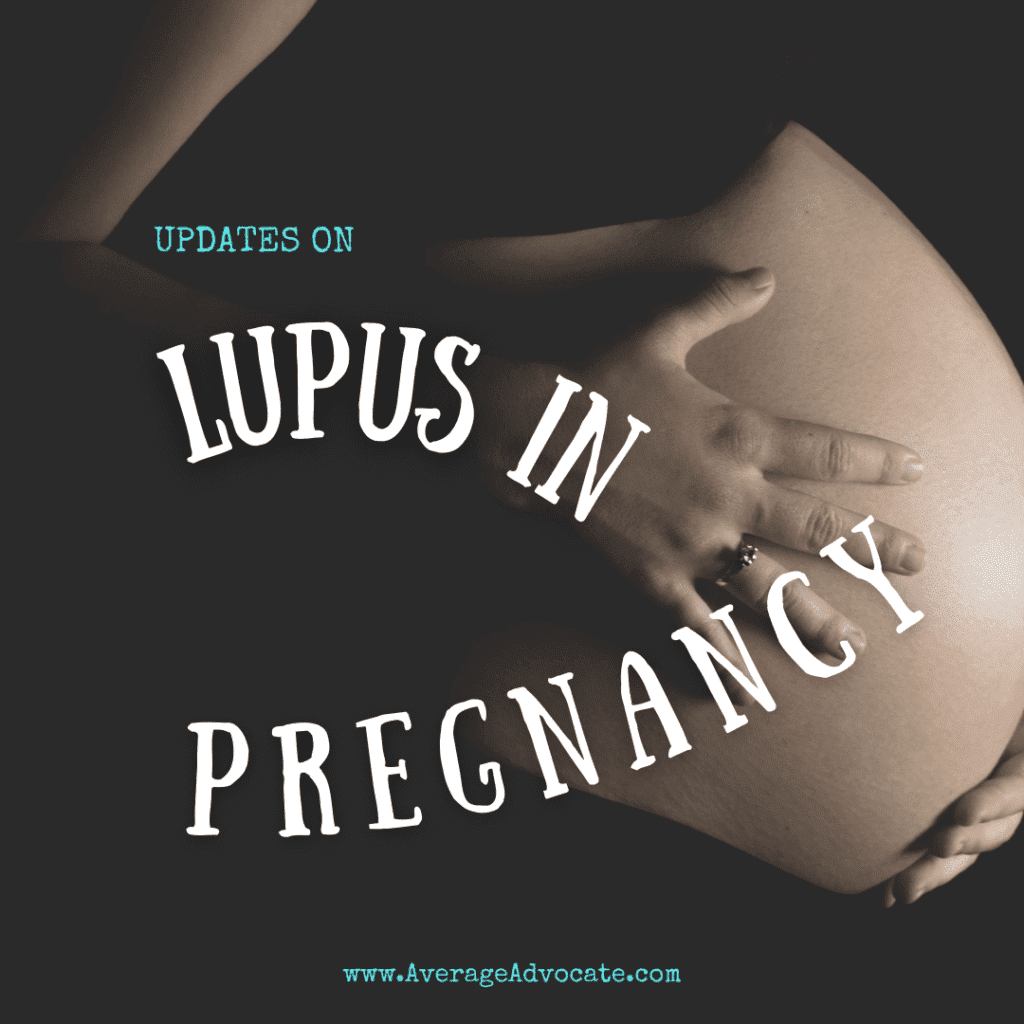 Unconditionally Loved
Our adopted family member, Meg works as a caregiver for two teenage girls with a rare form of cerebral palsy called FoxG1. I am often blown away by the simplicity and beauty of their lives. Two young women who have never had to produce anything. They never strive, never hustle. They simply exisit, like little children, in wonder in awe of the world around them.
Their days might be filled with making silly noises, looking at picture books, crinkling ribbons. They are loved by their parents and caregivers, advocated for, fought for.
They aren't valued for what they bring to the table. Their value is found in being daughters of a household that has chosen to love them unconditionally.
I am less like those girls than I'd like to be. I wish I could be completely content in just being, in existence, in being delighted in. Deep down, I question how I can be THAT delighted in, for that is an act of faith, believing God values His own that way.
And maybe it isn't a fair comparison, for unlike those girls, I do have responsibilities. Maybe I've had to put aside all my other jobs in this season, but I have still been the primary caretaker of my kids and household for over fourteen years. That's not something that just gets passed off with ease.
In addition, we are designed to bring something meaningful to the world. We are changemakers because we chose to align with our purpose, how we make a difference. Meaningful work isn't an enemy; it is good.
Battle Against Hustle This November
In this season, I wish I could become excellent at being content without striving. But my brain demands, "contribute." It fights with a body that won't work. When that is futile, it goes back to trying to find another option. Which is usually pushing, "Mind, be present! Activate! Respond! Be useful! Produce something of value!"
It can be an exhausting place to live, within a mind that wants to strive and hustle and cannot.
I get why I want to be productive. And yet it is still not the time. It is still a season to live in unconditional love, grace, and rest.
And I don't want to. I look at my heart, for here is where the hustle will not surrender.
WHY REACHING 20 WEEKS IS A BIG DEAL! LUPUS IN PREGNANCY UPDATE #5
#NOHUSTLEVEMBER AND PRODUCTIVITY: PREGNANCY IN LUPUS UPDATE #4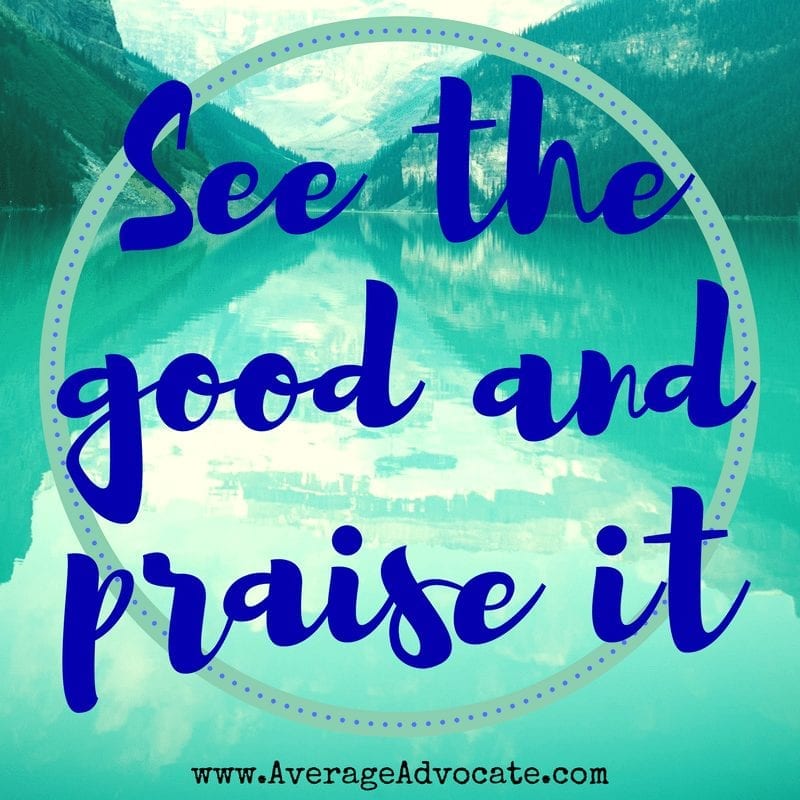 We would have not made it these last six weeks with people in our church, community, school, work, neighborhood, and around the country and world supporting us. From gifts, to housework, watching the kids, taking me to appointments, meals and more–We are forever grateful. (And someday–although maybe not for awhile yet–I will send you a thank you card!)
WHERE IN THE STORY? LUPUS IN PREGNANCY UPDATE #6
WHY REACHING 20 WEEKS IS A BIG DEAL! LUPUS IN PREGNANCY UPDATE #5
"You are worried and upset over all these details! There is only one thing worth being concerned about. Mary has discovered it, and it will not be taken away from her."

Luke 10:41‭-‬42 TPT
Purpose Roadmap
Live a Story Worth Living
If the idea of "purpose" always seemed a little vague to you or you don't have a lot of time to spare, this is for you!
Purpose Roadmap: Discover A Story Worth Living is a free mini-workbook with seven-destination points to help you intentionally choose what you want to let motivate you in life. I'm all about empower everyday people like you to know where to start in all of life's craziness to begin discovering your best role to change the world without burning out.