There is a reason we need good leadership. Leadership can help us not to hustle. This #NoHustleVember (No Hustle November), while I've had lupus in pregnancy, I've greatly needed good leadership. I hope you can discover this too.
The truth is, I was heartbroken when I realized I wouldn't be able to finish my co-active coaching certification with the first ever Hope*Writers coaching cohort.
I shut the laptop because my hands were to weak to hold it. Any writing I've done over the last month has been on my phone, and some days sending just a basic email can put me out for hours.But when I signed on to send the message that I needed more time, that it was impossible to listen to the lectures, join the practice sessions, work with my peer, write up my philosophies…I realized I didn't even have to say anything.
I had already given up meeting with my clients indefinitely, which was bittersweet enough. I loved seeing their growth and action; it had become inspiring.
My instructors had taken the gentle stand I hadn't been able to stop hustling for: "All deadlines, meetings, responsibilities cancelled until you get better! We are cheering you on."I sighed deeply, cried a little and fell asleep.The dream isn't dead. But it is on infinite pause, something I wasn't able to give myself.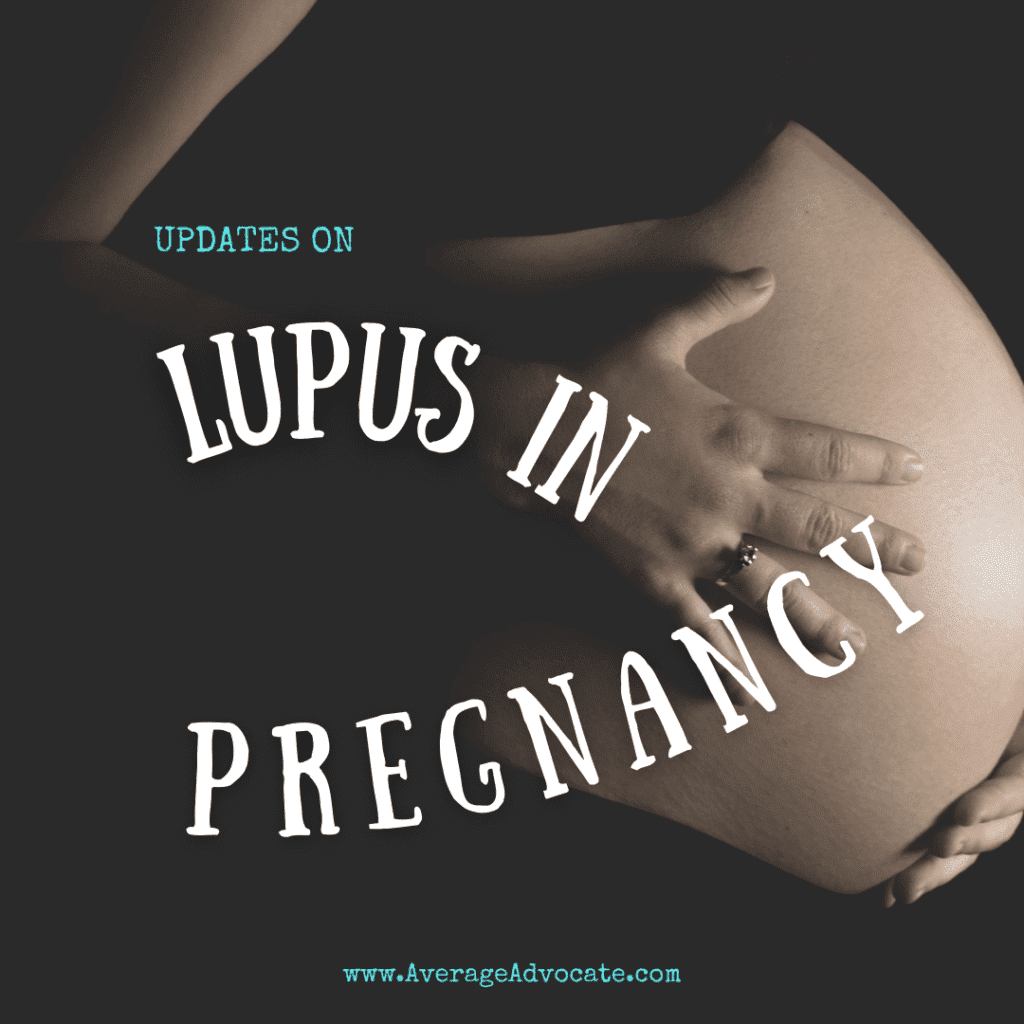 Often we need gracious leaders in our life to make those calls for ourselves. Stopping the hustle is hard; sometimes we need help.
This has been the type of leader I've been trying to be for others. If we've positioned ourselves in the right environments, we can find ourselves part of organizations, businesses, non-profits, churches, etc… Who care more about us than the mission. For we are part of the mission.
Because of negatives and abuse within these structures, individualistic Westernism has become dangerously isolationist. We adopt a "can't trust anyone" mindset. We've made ourselves sovereign queens of "for our best," and tend to remove ourselves out from any authority or collective process.
But at what cost? We aren't designed for lonesome independence. It can be a gift to be positioned under wise leadership who can see when we need to be released from the hustle.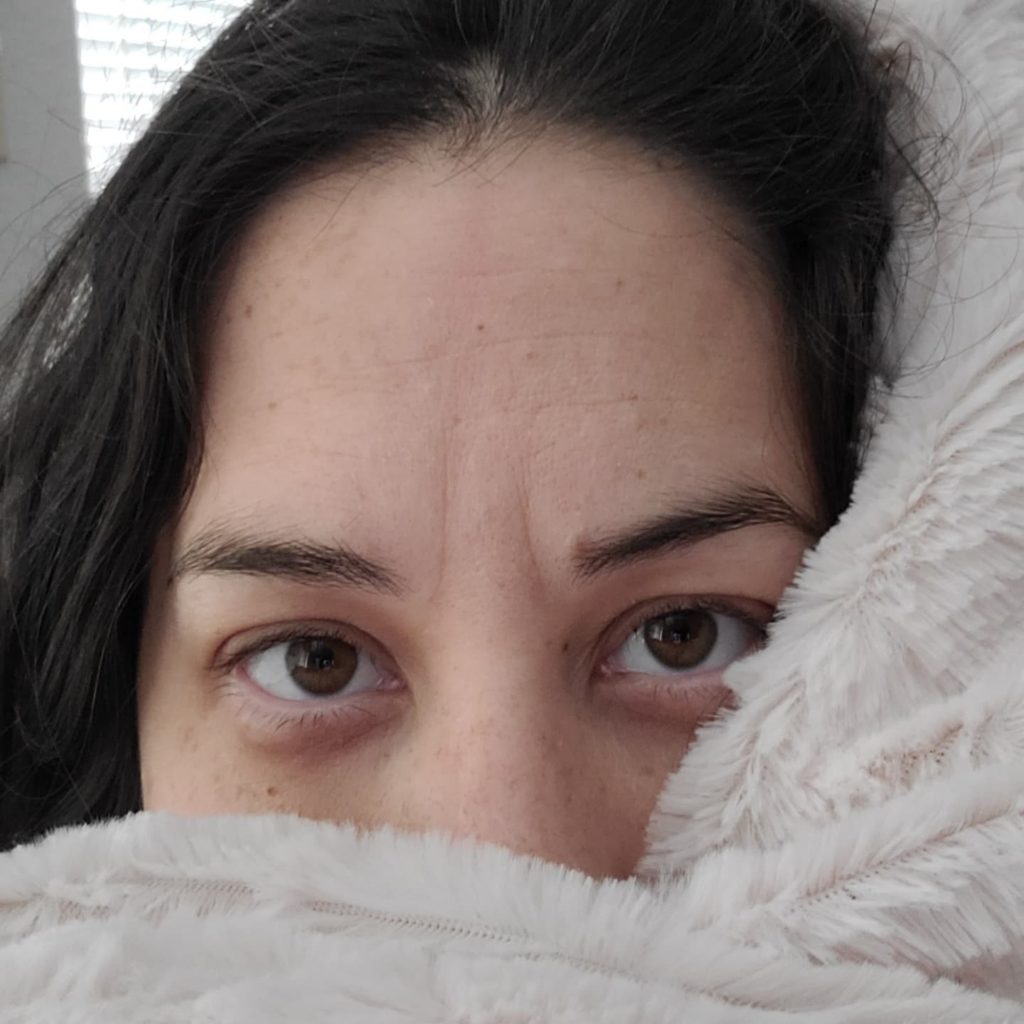 Last night I received this gift in the mail from the Hope*Writers coaching leadership. Even when put on "infinite pause." I am still one of their coaches.
I am not forgotten.
And maybe that is the best gift of all.
WHY REACHING 20 WEEKS IS A BIG DEAL! LUPUS IN PREGNANCY UPDATE #5
#NOHUSTLEVEMBER AND PRODUCTIVITY: PREGNANCY IN LUPUS UPDATE #4
LEADERSHIP THAT LET'S YOU REST: #NOHUSTLEVEMBER (LUPUS IN PREGNANCY #3)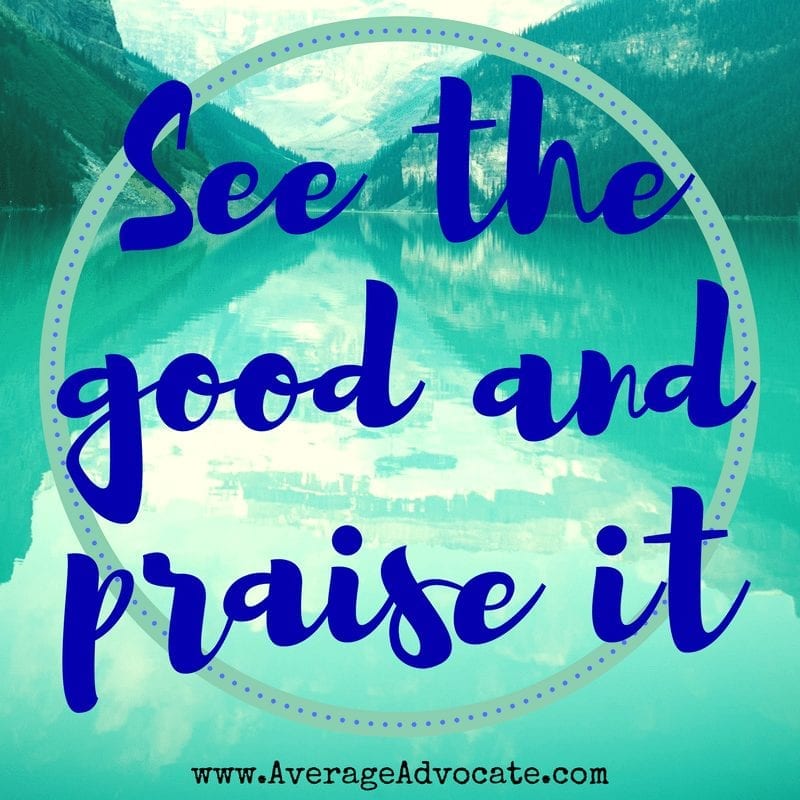 We would have not made it these last six weeks with people in our church, community, school, work, neighborhood, and around the country and world supporting us. From gifts, to housework, watching the kids, taking me to appointments, meals and more–We are forever grateful. (And someday–although maybe not for awhile yet–I will send you a thank you card!)
"You are worried and upset over all these details! There is only one thing worth being concerned about. Mary has discovered it, and it will not be taken away from her."

Luke 10:41‭-‬42 TPT