Proximity is powerful.It shouldn't surprise us to know that there is a direct correlation between distance and influence. As we want to make a difference, we must keep proximity in mind!
How Proximity Works
In gratitude for all who have been serving and blessing my family in this season, let me give you this example of how this proximity thing works.
I don't see very many people these days, but the people I see most are my neighbors. They might be playing ball outside. They can go the store and drop something off a few minutes later. Some have brought us meals. Most have just said "hi" while out on their walks. But there is something very life-giving about frequent human interaction.
The second group of people I see are those who live within a few miles or pass within a few miles of my house. These people are usually those already part of my faith community or from my kids school. Because they're going to be nearby anyway, it has empowered them to serve us.
There are many others in San Diego who've blessed us too–but as they live further away, it requires more planning on their part. "Just dropping by" is more of an understandable effort and it requires them to schedule time to give to us, cooking, driving or cleaning.

Then there are those far away, friends and family from other places or from my social media spaces. Many have dropped encouraging comments, sent little gifts, cards, or gift cards for prepared meals. But it is more of a challenge for them to connect and serve practically from far away.
What Do We Need to Consider With Proximity While Making a Difference?
We've all experienced that proximity is powerful. What happens when we keep this in mind as we pursue lifestyles of living justly and loving others?
Research shows 80-90% of people rarely travel more than fifteen minutes from home, going an average of about 5.5 miles (with the exception of work or tourism). That should tell us something right there!
In most cases, these groups won't be served except by people and providers within 6 miles:
A demographic of people
A community
A virtual space
A organized group
A targeted location
This doesn't mean that if you live in Virginia, you shouldn't be trying to organize something for a nonprofit in Cambodia. If you live in Canada, you can still send a care package to someone in Arizona. You don't have to be excluded from a community you feel called to minister to that is on the other side of town. Even if you live 45 minutes away from a demographic you are working to create systems of justice for, you can still be part of that.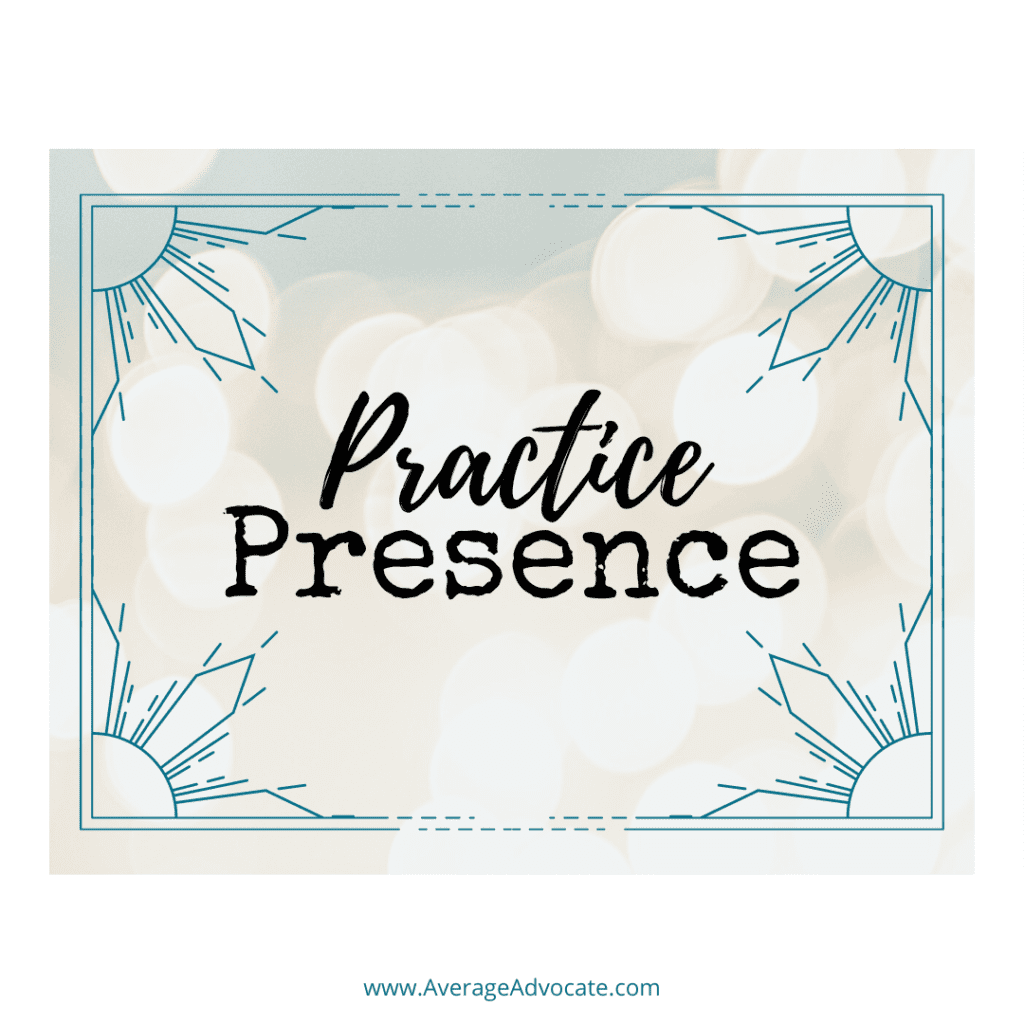 It's just a lot harder. There is a higher cost on your resources. It requires more preparation and perseverance.
Influence is born out of presence, and proximity is a powerful resource.
The further away people are, the greater the cost is:
Planning visits
Travel time
Travel expenses
Delivery fees
Having to go out of one's way to see/remember a person's problem or social issue (which also includes online engagement)
Ultimately, the greater the proximity we have to people in need or a social justice issue, the easier it is for it to stay on our radar and do something about. They further we are distance-wise, the more energy and giving it requires.
Unless you're able to show up, participate and be present, it is a lot harder to connect, build trust, love, create systems of justice for and overall, simply serve.