What exactly is living justly? What can everyday people actually do about the social issues around them from their ordinary lives? Right before I went on a short camping trip, I had the pleasure of interviewing Sarah Driver, founder of JusticeDriver.com, about practicing everyday justice for the launch of the second season of the Justice Daily series.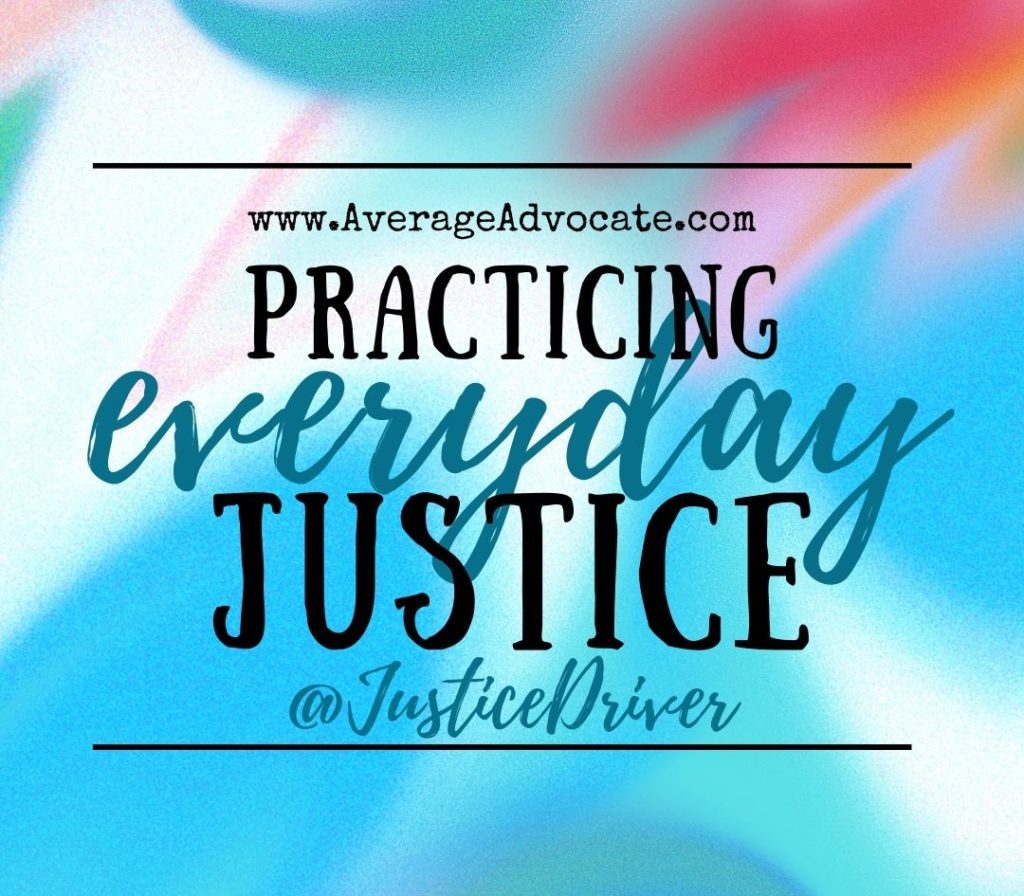 What Was This Interview On Practicing Everyday Justice About?
Sarah Driver helped us move from the big idea of "living our justice daily" to give us language and help it make sense in our context. We covered so many things like the content below:
Justice work is ancient (It isn't new!)
Differing terminology (activism to loving others, compassion, to kingdom work)
Parenting kids to live justly
How to confront unjust things well
Using questions to create more just systems (a grace-filled way of practicing justice)
Addressing biases
Activism that isn't scary
Healing after injustice
Baby steps on living ethically
Please give a listen and share! You won't regret it!
Practice Everyday Justice Interview:
You can also watch it on Instagram here.
Questions to Ask Yourself After This Justice Daily Interview:
What are the foundational things that I want to be important in my life?
In my home, in my community, in my faith community, and in my school, are there ways that I am treating people differently?
Where are the systems I'm connected to not allowing equal access?
Can you commit to look into things that seem off? Who can you do this with?
Content We Mentioned in the Daily Justice Interview
We covered so many things in this interview, but these were some of the resources and ideas we talked about in Practicing Everyday Justice: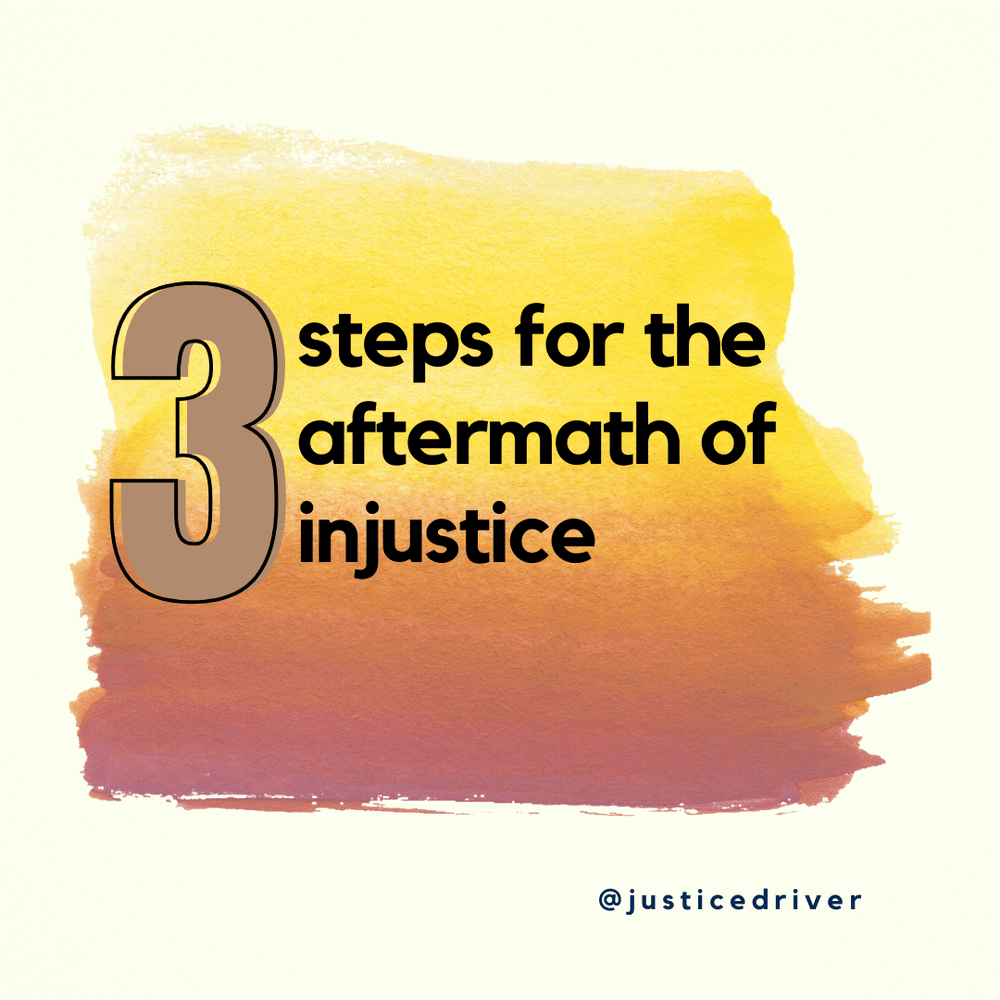 Head to www.justicedriver.com and follow Sarah here on Instagram.
Please also download the Justice Daily Manifesto below! As Sarah noted, it helps a lot!