Preventing burnout among world changers is something I care greatly about. This morning I had a chance to interview Wendy from the Grit+Gumption Farmstead, a non-profit in the Dallas Fortworth area. Though our conversation we wanted to empower everyday people making a difference to see how their own stories can heal and prevent burnout.
We believe that even as you make a difference in your home, community, or world, you still matter. In fact, you matter just as much as those you serve, which is why it is vital to care for yourself to become more fully alive.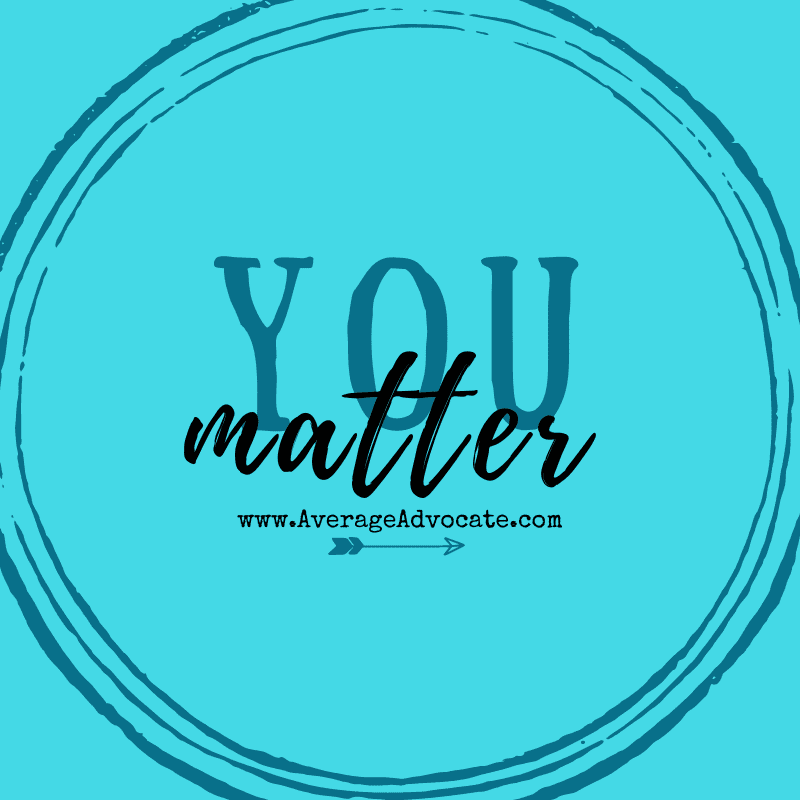 We covered a lot of things in this interview! Here are some questions we answer and topics we hit on:
What is story work and why does it matter?
Narrative therapy and EMDR healing role for Wendy as an anti-trafficking advocate with her own history of complex trauma
What is "Big T" and "little t" trauma?
Different types of therapy and using them in conjunction
The typical trajectory of healing (and falling) of survivors of exploitation and trafficking
Can narrative work empower everyday people who don't have histories of "Big T" trauma?
The role of narrative story work or trauma training to help everyday world changers before they foster, adopt, work with refugees, do anti-trafficking work, and/or help survivors of domestic violence.
Three hindrances to doing the work: The Jesus Band-aid, "letting go" with faith/meditation/yoga, and "I didn't have anything happen"
What are some signs preventive signs of burnout?
What can compassion fatigue look like?
Four stages of narrative story work for sexual abuse survivors
Elisa taking about her own burnout
The body's triggers, empowering us to recognize when we need time to do work
Asking why: what is at the root of not wanting to take time to care for ourselves?
What we turn to when triggered without the self-awareness (coping, donuts, dissociation, etc…)
Knowing when we get to the end (or do we?)
I highly encourage you to take the time to listen to Wendy J Olson and I talk about all these things! We want you to be more alive as we make a difference. For all you know, this interview might change your world!
Preventing Burnout & Recognizing Burnout
One thing Wendy and I are both passionate about is empowering you to receive healing in burnout. Actually, ideally, preventing burnout in the first place! I believe burnout isn't a matter of if, but of when. As many of you know, when I moved to San Diego, I took much of that year off. There was a drastic shift in Average Advocate after spending time recovering from burnout, caused because of the things many do-gooders, activists, "love your neighbor", non-profit and ministry leaders do. I began wanting to empower the people I had been writing before at Average Advocate to continue making a difference, but this time while also valuing the pursuit of "fully alive" or becoming.
Last year (ah…last year) I began feeling that I was burning out again. But this time I was able to recognize the signs. I also knew how to get help. I shifted responsibilities, found support and began "doing the work" as Wendy calls it. I was frustrated that I got to that place again, yet have slowly been learning this is a place we will just eventually end up, as making a difference will always brings us into the suffering of the world. Even if we are trying to do so in a healthy way, with support, we still often can get to the place we need to change responsibilities, need rest, healing, and work through that season of traumas. This is why lots of service work, like in ministry people take Sabbaticals. We need them.
I am so grateful I learned skills, like narrative story work, (among many other tools) and knew how to get help.
We are all human. (And even for you with the worldview of "but, I serve with God," you aren't immune-you might appreciate this short podcast talking about Joseph, leadership and trauma). The way we make a difference must always come out of outpouring of our identity and wholeness. Please take what Wendy and I are talking about seriously!
Using story narrative with Wendy & Grit+Gumption Farmstead
Join Wendy to do storywork by going here:
Join Wendy for one-on-one healing coaching
Join the Grit+Gumption for their virtual story retreat in July
Join the Outpour retreat for changemakers and leaders in August
If you are a survivor of domestic violence or exploitation, please contact @gritplusgumption to apply for their free services
Empower survivors through Grit+Gumption Farmstead (non-profit) here:
Help fund survivor retreats through donations
Supporting the Grit+Gumption Farmstead Patreon page
Narratives with the Allender Center
Wendy refers frequently to where she received her training, through the Allender Center.
Check out how the beautiful Allender Theory, about restoration through story here
Listen to their podcast here
Get the book Wendy recommended here, To Be Told (you can also get it among other resources, like the workbook, on the Allender website, where it is cheaper)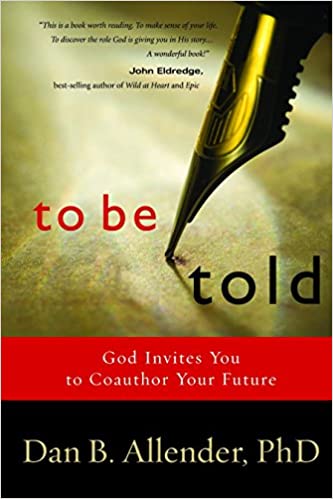 More Resources on Average Advocate:
Awareness of Trauma Within the Church at the Grit+Gumption Podcast
Excavation (on inner healing)
We Are All Affected by Mental Health