Family Summer Challenge Checklist
Checklists? I love 'em!
5 Phases of Rising Up
Ready to rise up? See where you are on the journey and find your next step.
MAKE A DIFFERENCE
In Your World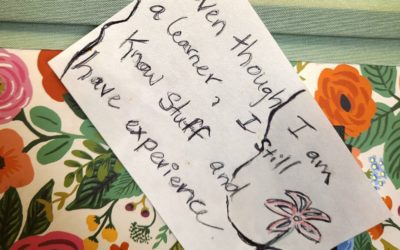 Let's talk impostor syndrome. A few months ago I wrote on an index card a truth affirmation to speak over myself. It read, "Even though I am learner, I still know stuff and have experience." It's pretty common to have impostor syndrome--I've written a few articles...
read more
Ready for Your Own Adventure?
Purpose Roadmap
Live a Story Worth Living
If the idea of "purpose" always seemed a little vague to you or you don't have a lot of time to spare, this is for you!
Purpose Roadmap: Discover A Story Worth Living is a free mini-workbook with seven-destination points to help you intentionally choose what you want to let motivate you in life.