What is it that God has given you a passion for? Not surprisingly, raising funds for that passion is something we can do and often at one point must to do. But, it doesn't always have to be hard to raise funds. One of the ways to do this is hosting a party. You can do a fundraising party to help an orphanage or do an international adoption. You can raise money for famine relief, fund microloans to alleviate extreme poverty, or, like in our case, raise funds for the Little Black Dress Project to help free modern slaves.
How to do the Party:
Choose a day/time
Decide on a hook to make it appealing- girl's night out? Clothing swap? Free food? Man-bonding over a bonfire?
Send out an invitation
Find people who do home businesses and ask them to donate 50%+ to what you are raising money for
Find people who will donate stuff for a raffle/silent auction
Find a partner to help you pull this off
Add in a documentary showing, activities, and plaster signs everywhere to teach about the cause
Ask the organization you are fundraising for to give you brochures
Do it, have fun, and don't stress!
Even if you drop your cake upside-down, your house is a mess, and no one shows up, it is cool! Be thankful for whatever happens, because if nothing else, you have spread your passion to the home business reps!
Little Black Dress Party
This weekend, Saturday to be exact, we are pulling off our first ever Little Black Dress fundraising party. It is a girls' night out, with the promise of cupcakes, wine, and other goodies.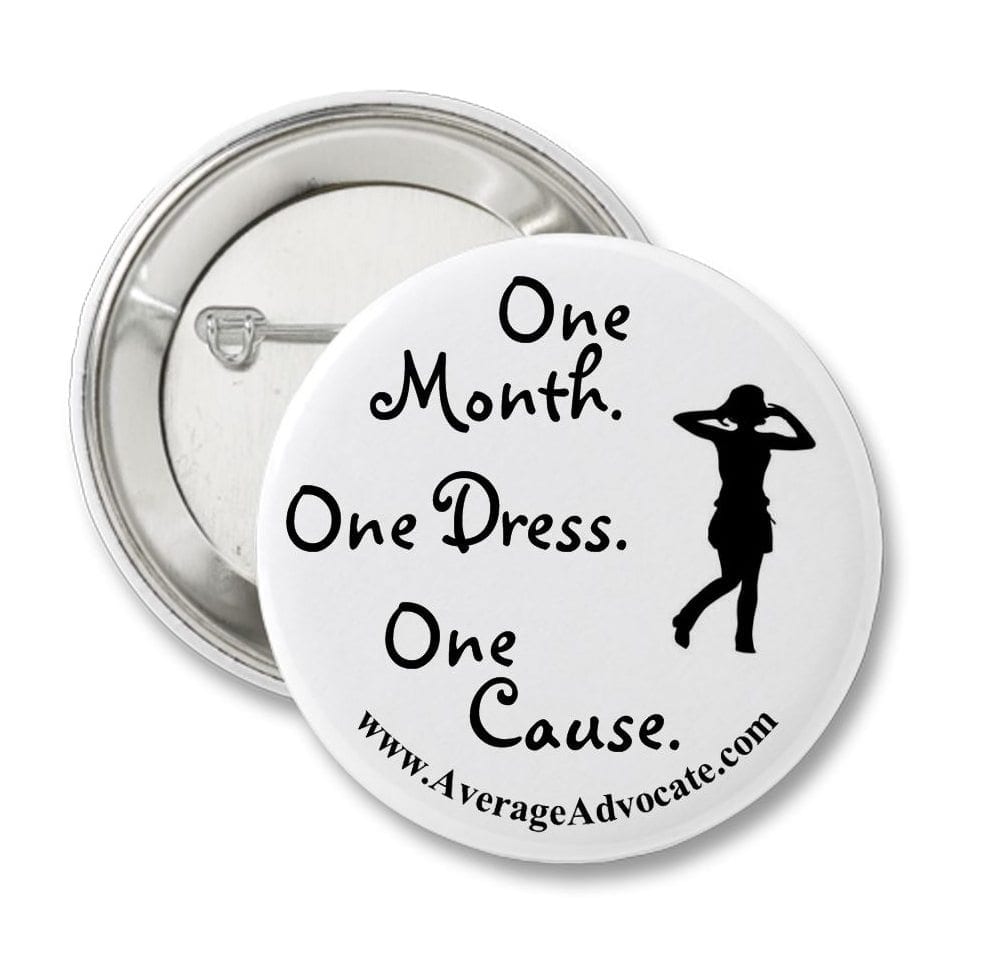 And yes, we are showing the documentary Nefarious: Merchant of Souls multiple times, along with other informational clips about what human trafficking is. I will also be talking about human trafficking locally, in Northern Virginia. Personally, although I would love to reach the Little Black Dress Project's goal of $5000, my goal is to create awareness about modern slavery- something I know we can stop.
We have someone selling Scentsy, Lia Sophia, Slumber Party, Cupcakes, Creative Memories, and have the opportunity to sell accessories made by women in Cambodia who were vulnerable, exploited, and trafficked before they received a job and hope to be successful with Sak Sauma! We will have raffles to give away massages, candles, and other cool things. At the end of the night any money we make will go to IJM and Love146 and Sak Sauma!
---
---
If you want to come if you live in NoVA, please come on out!
Click on this link to register to come and get directions (But feel free to come if you don't register).
Online Parties
You also don't have to come out to help us, in fact, you can live in the wilds of Alaska, as long as you have a P.O. Box!
You can buy from one of these parties listed below, where thanks to the generosity of the reps, most if not all of the profits will be given to IJM and Love146 in 2013:
Scentsy: Select "LBD Fundraiser Party" to pledge 100% of your order as a donation to the Little Black Dress Fundraiser.
Lia Sophia: Under "Hostess" type in "Aubrey Thomas" and click the link for that name. Then if you shop under this show, 100% of your donation will go to IJM and Love146.
Slumber Parties by Kristi: Click on "Window Shop" then email, text, or call her so that she knows this order goes to the "Little Black Dress Party" ( partiesbykristi@gmail.com or 703.606.6839 ).
Sak Sauma: Just go to their store!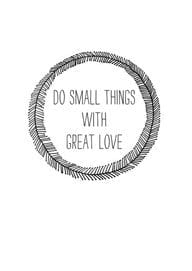 Tell me if you do this action, I want to hear how it works out for you!