Everyday I ask myself how I can serve you. It is difficult to know what concerns you the most as all our lives have been shaken by COVID-19. One thing that has stood out to me is that we need healthy ways to cope with coronavirus changes.
This is what I'm hearing this week: you are confused, afraid, determined, full of faith, in denial, angry, frustrated, depressed, anxious, hopeful, and all combination of things. Those are all okay to feel and it's okay to not know how you feel (like me, I'm still settling). This is what I do know, however, to help cope with changes to our world with the Coronavirus.
[wd_hustle id="6″ type="embedded"/]
(Here I am trying to cope in healthy ways in my Blackout Trafficking little black dress as my life changes because of the Coronavirus)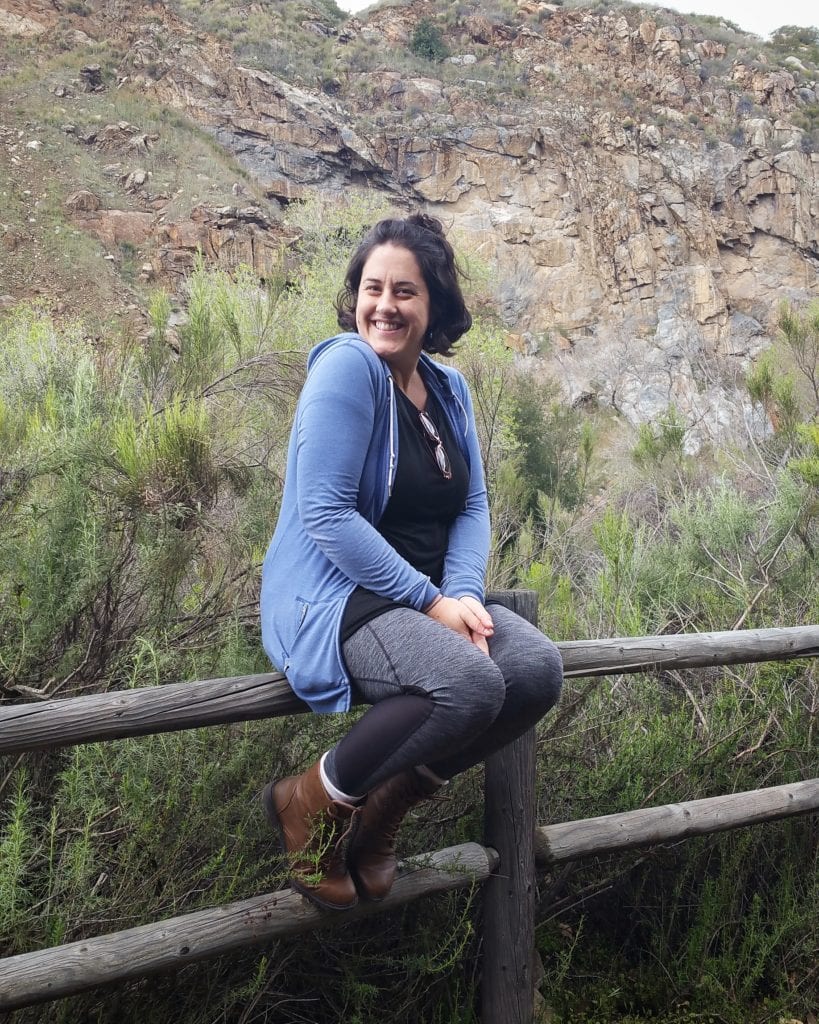 Five Ways To Cope With Coronavirus Changes
1.) It is good to process your feelings without dumping them on others. Use a journal, prayer, music, or a safe and willing friend.
2.) Nature is good. Even if you can't go out in it, studies show that just watching it on TV can reduce depression. Seeing beauty in nature is good.
3.) Connect. Although you might be at home, schedule videos and calls with family/friends. Keep doing small groups, talk about a subject together or be a safe person for someone else to process with. Even schedule inside dates with the people you are quarantined with.
4.) Limit your social media and media in general. You can be selective in what you take in. You'll feel a lot better if you aren't scanning media all day.
5.) Think about others PROACTIVELY. It helps to get your mind on doing something for someone else. Here are two easy ways:
The non-profit started by Average Advocate, Blackout Trafficking, is currently raising funds for our partners who are on the ground right now – donate and collect gas/food/hotel/bus gift cards for these orgs
Here is a list I put together this week of 20 Ways to Love Others During COVID-19 for more ideas
Which of these five will you be working on in the next two days? Tell me which # in the comments!
I know I am going to take some time to do #1 and journal prayerfully.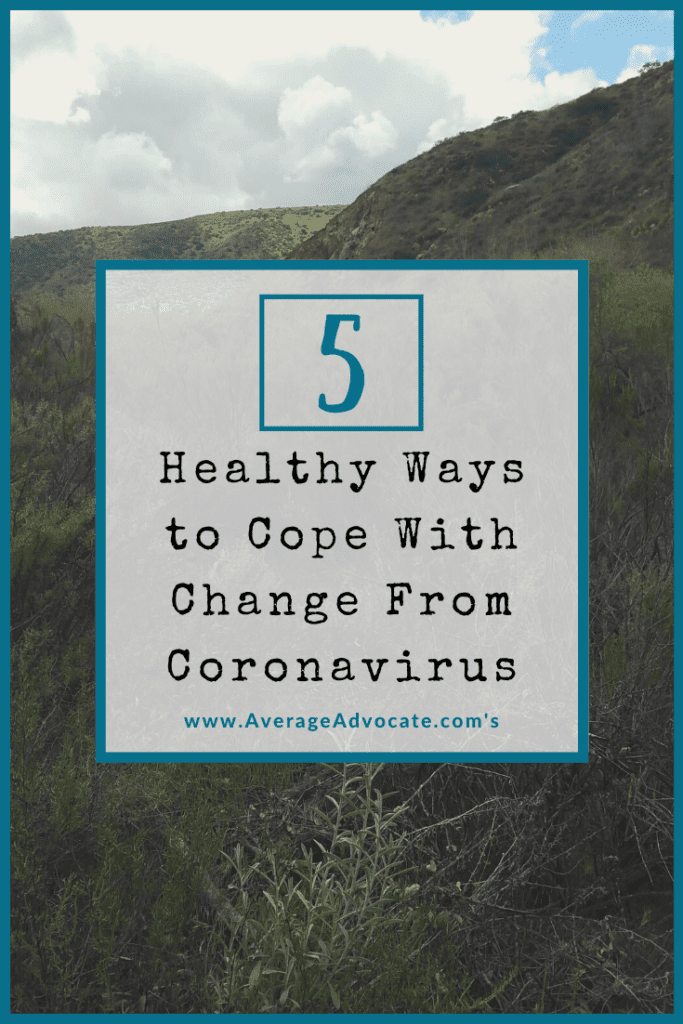 [wd_hustle id="6″ type="embedded"/]
Still Making a Difference in a Pandemic in a Dress
Ordinary and Extraordinary Little Black Dress
20+ Ways to Love Others During COVID-19