It took me awhile before I realized the "Welcome" sign was backwards.
Sometimes in our lives we have it backwards too. We find ourselves welcoming ourselves. Welcoming ourselves feels silly when there are others looking for this sign hanging on their doors (or borders).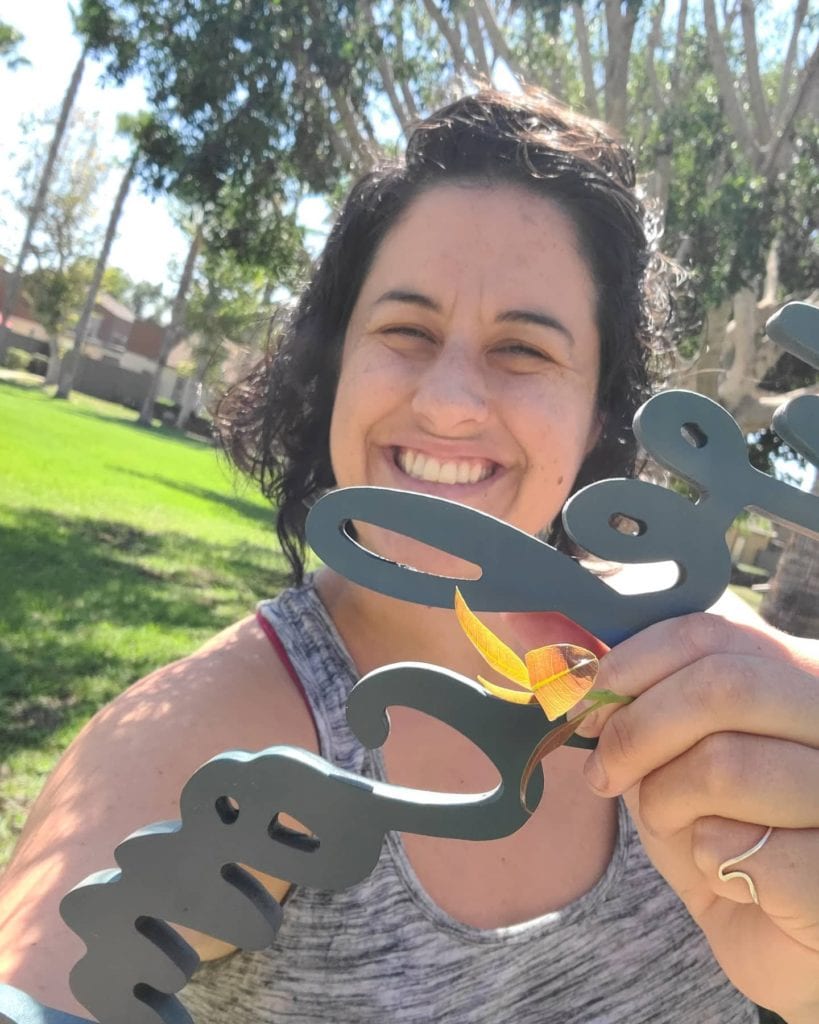 I grew up with immigrants; welcoming them was what my family did. I studied some immigration policy and the state of world refugees in college. I found myself pulling my hair-out: There were no easy solutions. I've spend hours poured over the writings of my faith about what welcoming looks like as a believer, called to live justly.
I don't have the answers, but I do know I can't look away from the 64 million refugees on the globe. I also often find myself broken-hearted over immigration policies that I can't help but wonder why others don't see as unjust.
Which makes me wonder: why don't they?
Immigration is a moral issue (as are all social issues). It is largely informed by worldviews.
I can't speak to most worldviews, although I try to live with understanding and peacefully with the many of you who believe differently than me. But I have strived to discuss this topic with those who share mine, as followers of Jesus.
How are we called to live in this time and era, about this subject? Or as I always say, be peacemakers as we seek justice?
This fall I am joining with @womenofwelcome and @wewelcome in their four week study, "In Pursuit of Peace". It is free. I want you to join me doing it. Then we can get together (probably virtually) and talk about it four times.
We can do that, right? That isn't too hard. Let's come with a blank state and open mind. And I won't bite your head off if we end up disagreeing.
It is time to inform our actions.
If you're interested, let me know in the comments. If you think you know someone who'd be interested, tag them in the comments.
All are welcome.