Intentional Acts of Kindness
Can you do them all?!
If you need ideas to help you start doing spectacularly little--and yet kind--actions that make a difference, this is for you. 
Family Summer Challenge Checklist
Checklists? I love 'em!
5 Phases of Rising Up
Ready to rise up? See where you are on the journey and find your next step.
Today I had a great conversation with Leah Wacek, writer at A Generous Life (take a second to follower her on IG at @a.generous.life). It's in two parts and we cover a lot of content to empower us everyday people on how to foster generosity.
Interview with Leah Wacek:
What We Covered About Fostering Generosity:
Leah tells us her story of becoming generous
The difference between a percentage giver and an amount giver
Hindrances and obstacles among everyday people keeping them from being generous: boundaries, overwhelm,
How Leah chooses as a family to give
What role Leah's kids play in being a generous family
Ideas to raise generous kids
Shame surrounding giving and generosity
Moving from "should's" to baby steps in generosity
Helping that hurts
Responsibility of the giver (letting go of control of outcome)
Surprise! How kids could communicate and connect via long-term relationships in the Dominican Republic
Takeaway: You don't have to be rich to be generous!
Leah's coming book: we can support her by signing up for her newsletter and engaging with her on social media haring Leah's reels, stories, posts and engaging with her online to build her platform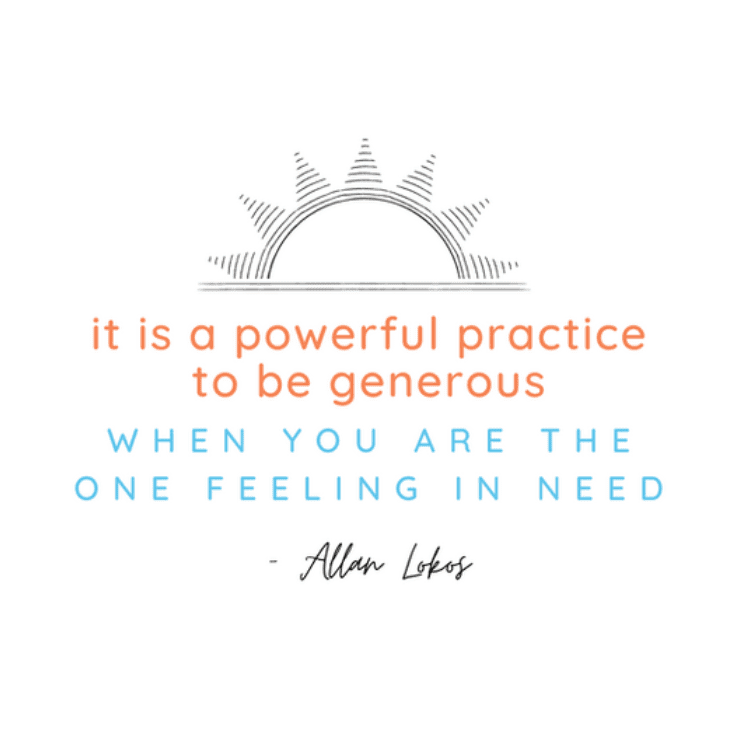 Resources to Empower Us to Foster Generosity:
Here are some of the resources we mentioned in our conversation. First, Elisa was telling a story from Blackout Trafficking, about one of our partners, Alabaster Jar. In these interviews, Leah talked a lot about Nuestros Pequeños Hermanos.
Leah Recommended:
How We Give Away 10% (Practical Steps)
List of Ways to Get Going With Generosity
Elisa Recommended:
Ethical Storytelling (podcast, training, community and resources)
The Power of Half by Hannah and Kevin Salwen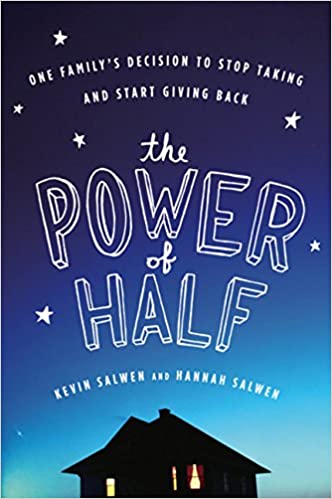 How Can You Foster Generosity This Week?
1.) Keeping gift cards with you to give out when needed

2.) Asking your kids, "How can we be generous today?" & brainstorming ideas

3.) Choosing a % to giveaway (for both challenge & boundaries)

4.) Opening a "big give" savings account

5.) Scheduling days to give through the year
Purpose Roadmap
Live a Story Worth Living
If the idea of "purpose" always seemed a little vague to you or you don't have a lot of time to spare, this is for you!
Purpose Roadmap: Discover A Story Worth Living is a free mini-workbook with seven-destination points to help you intentionally choose what you want to let motivate you in life. I'm all about empower everyday people like you to know where to start in all of life's craziness to begin discovering your best role to change the world without burning out.