If you have kids—and if you are reading this you probably do—empowering them to not just survive but to thrive is probably your goal. And for our kids to thrive as global citizens they must learn compassion, empathy and generosity.
This is why most parents work the holiday season to remind their kids that giving is good.
However, this version of good tends to manifest more like an emergency sprinkler system, beating down the Christmas gremlins (or gremlins of whatever you celebrate) who eat our children inside out with fiery greed.
Just as the battle isn't the best place to train the warrior, using the holidays isn't the best way to develop a world changer.
Hence, I am proposing we do Christmas good in summer. Christmas in July, Christmas in August, Christmas in September too—and heck, all twelve months! Even when the halls aren't decked and the world isn't jolly, we need to adopt a lifestyle of generosity. To raise compassionate humans we must train all year.
Read the rest to learn how at my article a Huffpost here.
To exemplify this point, I had an interview with a young world changer, Faith. Here is a sneak peak:
Can you tell me the basics about what you did for OCC?
I had a goal of packing 20,000 Operation Christmas Child shoeboxes for children in need.  With the help of my family, friends, and community, we packed 20,001 Operation Christmas Child shoebox gifts last year.
What was the hardest part, what surprised you the most, and what have you learned from this experience?
Sorting all the items for the twenty-thousand shoeboxes was challenging. It literally took us months, but we had a great time! I was shocked at how much our community helped us.It doesn't matter how old you are, anyone can change the world.
READ THE REST HERE: Summertime Christmas: How Training Kids to Do Good All Year Makes Them Thrive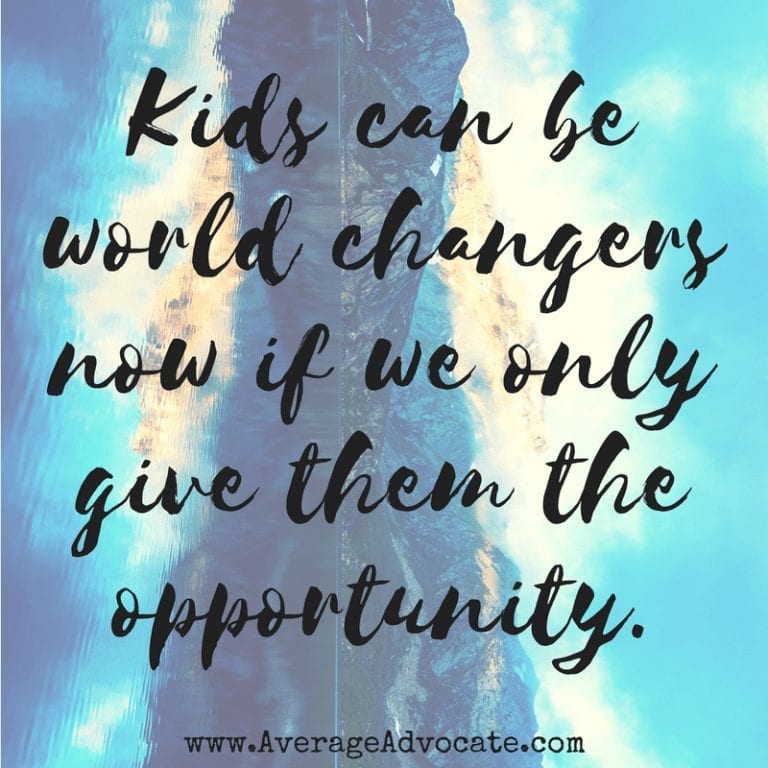 Let's bring the good of Christmas to summer and beyond!
Again, check out the conclusion to this post here:  Summertime Christmas: How Training Kids to Do Good All Year Makes Them Thrive