MAKING A DIFFERENCE THROUGH CREATIVITY
I was honored to be interviewed by The Most Creative Thing where I got to share all things about being a creative in not such typical ways (like leading people to make a difference in the world) AND doing it as a mom.
You might totally relate to this (especially as a parent–but there are a ton of other resources there to help people be creative as busy adults), so check this blog out.

Being a Change-Making Mama
Here's a bit from the interview I thought lots of moms who want to make a difference in the world need to hear:
Learning to lead in creative ways has largely been the outcome of having my kids with me. Most of the projects and groups I've started and led, or the coaching I have done, has been with little kids running around in the background.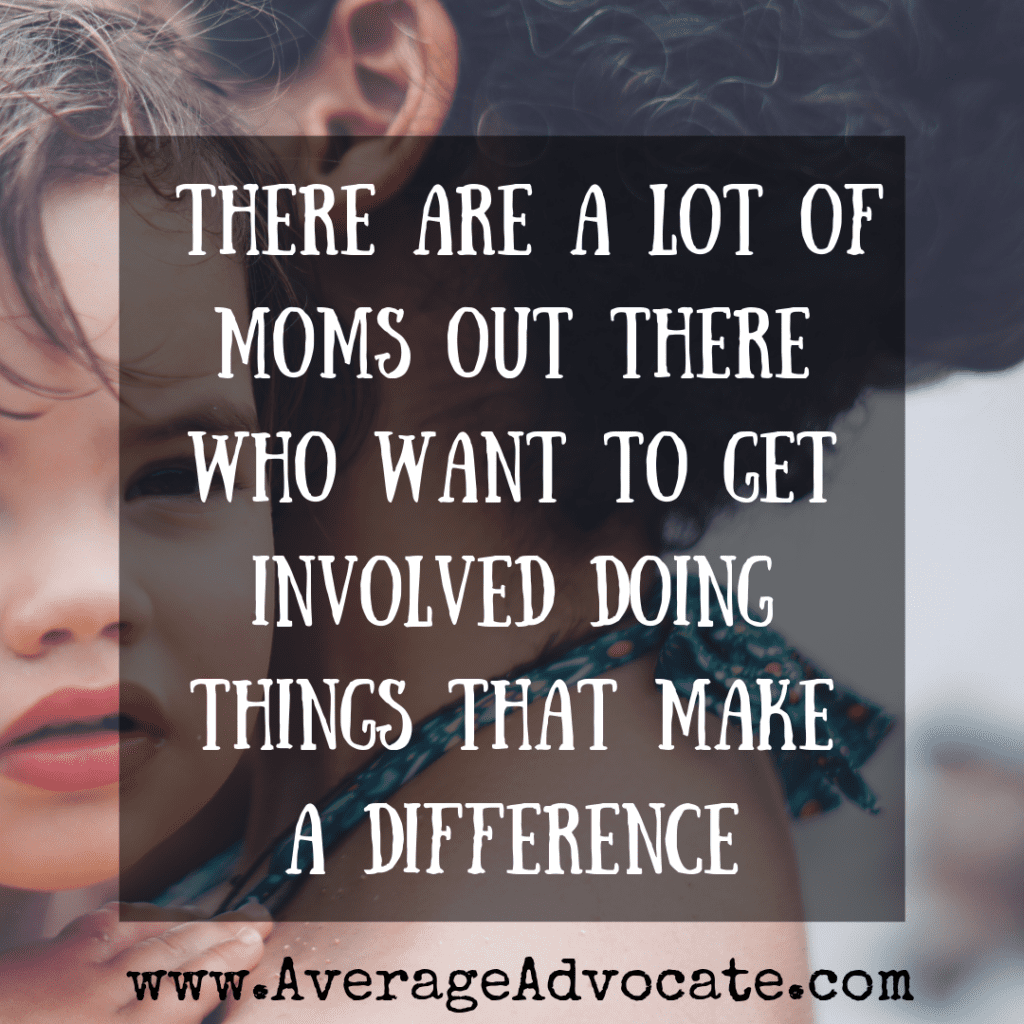 This hasn't just been good for me, but it has been so freeing for other moms around me to know that they can lead a non-profit with a baby at their breast, or do life coaching at the side of the pool. I think we hurt ourselves when we expect leadership and creativity to fall into a certain mold of "professional," when professional is allowed to have a different appearance if we are all okay with it. And there are a lot of moms out there who need to get involved doing things that make a difference, need groups that love them well, and need guidance in life to be their best-selves…all within the context of motherhood.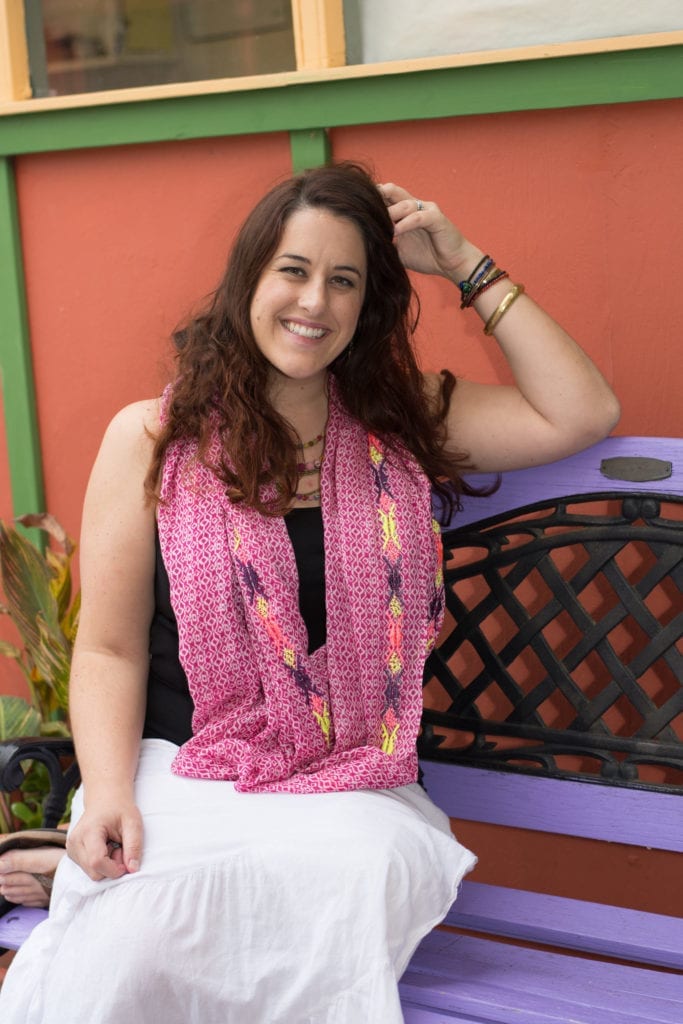 The Most Creative Thing Interview
Here is what Ashlee said to set the stage for this interview:
"If you've ever wondered if you're *really* creative, then you've got to read Elisa's story. Often our understanding of creativity is far too limited, but you don't have to be a "professional artist" to live a creative life, which is something Elisa demonstrates through social leadership and her humanitarian advocacy work. "Beauty will save the world," indeed!"