Category:
Love Your Neighbor
Why I couldn't wear the "Love your neighbor" t-shirt and how we become.
Read More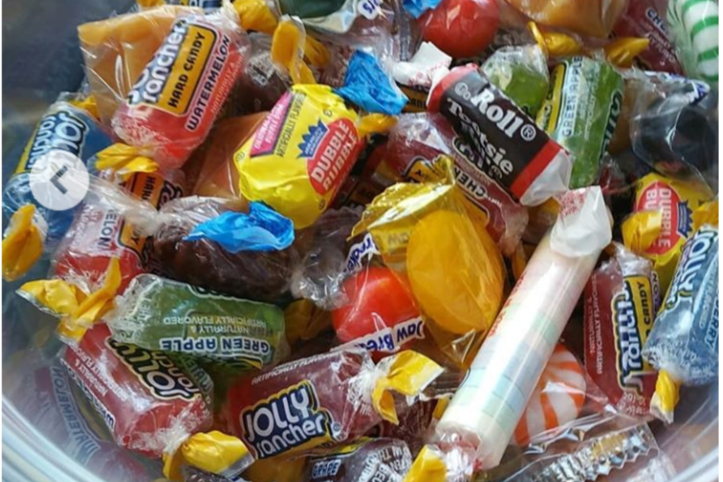 by Elisa | Aug 29, 2019 | Adventure, Busy Moms, Family & Relationships, Kindness, Life Purpose, Live Intentionally, Love Your Neighbor, Personal Growth, Raising Kids, Ways to Make a Difference | 0 |
What do you do when someone leaves you down and out? Can you really love your enemies? This Kindness Quest taught me more.
Read More

Welcome!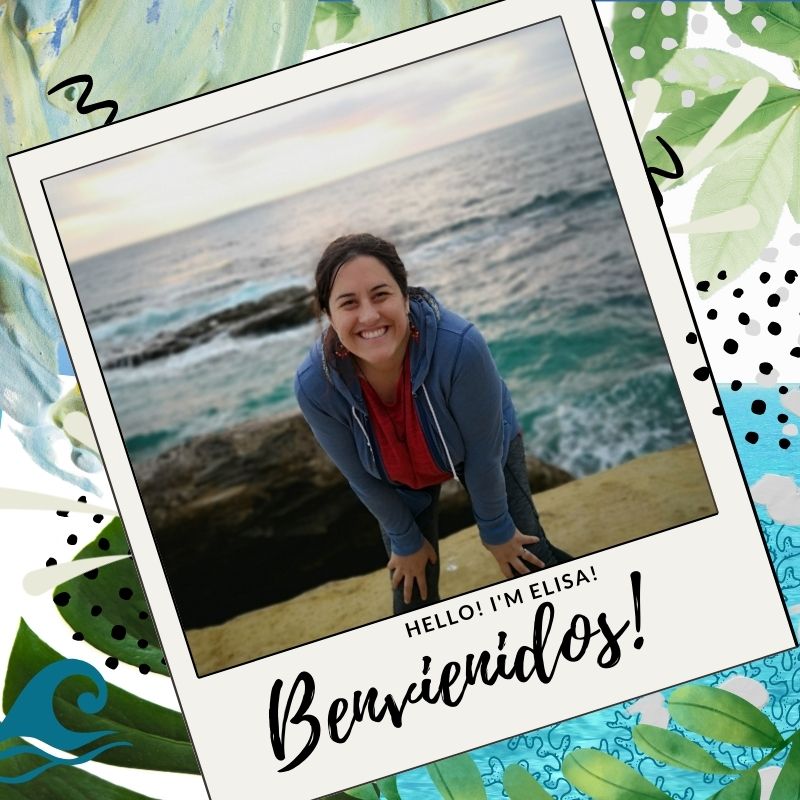 What I'm I About?
Like you might be, I'm a busy parent, a leader of some, and I even burnt-out while doing world changing things (surprise!). I re-calibrated. I've brushed-off, grown a little, and now use my experiences (both the good and bad) to continue empowering you to make a difference–but while also guiding you be more fully alive. Sound good? > Let's do this!
Dear You,
Raise Kids Who Care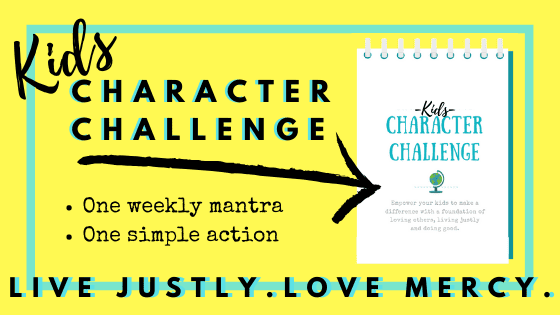 What Do You Need?