This poem, Waiting, is on one hand about labor, childbirth and delivery. But it is also a metaphor. Our son's middle name is Kairos, which means "the appointed or supernatural time." The time when heaven meets earth. Much of our waiting reflects this, as we wait for something deeper and longed for, even miraculous and supernatural. Waiting is always defined by a hope and expectancy in something not yet possible to understand. Technically, we might know what or who we wait for. But we don't really, for even with dim glimpses of the future, we cannot know it until we reach it face-to-face.
But before that we go through the labor of waiting. Never in my life–with my other three kids–have a felt the pain of waiting so excruciatingly! And I had all of them at full-term or beyond, where as Kai was born at only at 35 weeks! But there was something more that I was waiting for, a promise, a hope a faith. Even now, I look at him, and my heart wonders. I do not yet fully know him or what the waiting and labor birthed.
Waiting
Still
Unmoved
But wishing to be
A stuffed chair in the corner
Beige and big
Indistinct, unobtrusive personality
Ready for the arrival time
Avoiding
Pain
Let me run
At the window I wait
The labor began long before it started
It's pains were not tight and strong
They were languid and tidal
Filled with diagnosis and sorrow
Waiting feels like
Tomorrow never comes
The past forgotten
Future void of name
Positioned, pointed
There is room for nothing more
Prepped, strengthened
The lamp is on, ready and aware
Who owns a Rolex?
A plastic crimson fridge timer?
A stopwatch childrens app?
Time can't predict this story
Sleep another hour
Close your eyes a second more
Don't forget the growing
Takes more energy than you can store
The induction commences
Drugs weened; cervix ripened
Pitocin drips, drops, drips
Contractions bloom
Wailing and wanting
We scream for a way to numb
Heaving; breathing
Coping cannot suffice
Grab your coat, now
It's time to flee
Rip out your IV; put on your hat
We'll escape so merrily
Shaking it awakes, out of the corner
Lean limbs stretch
It's upon us now, licking, drooling
Undeniable; transition is coming
The moment appointed
It is upon us; it's now!
Pushing, tearing,
The new skin rips through the flower (old?)
A collective inhalation
The world a vacuum; absence of breath
Paused, all eyes watching
Then a cough and then the cry
Was the waiting worth it?
Was the labor more than enough?
In the sweat-drenched sleepless nights
Who is this we've waited for?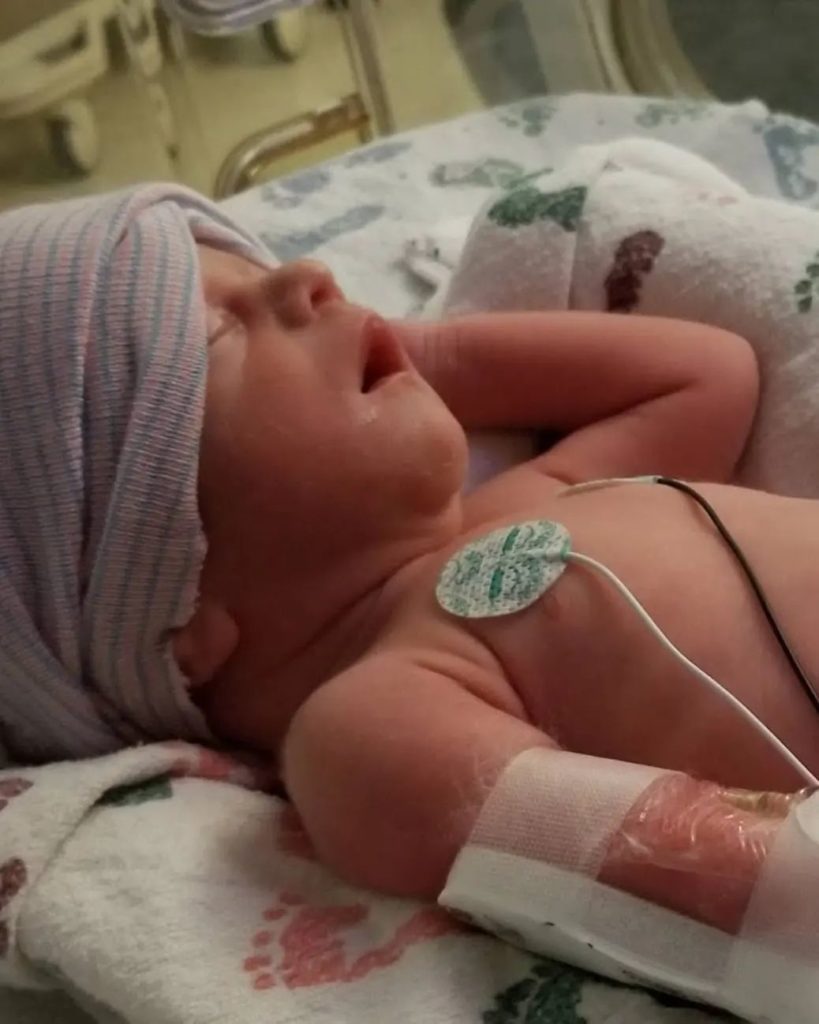 Other Posts in Lupus and Pregnancy Series